Dr. Victor Pendleton, PhD, CSCS

Psychologist

254-743-0061

Telephone Quit Lines

1-800-QUITNOW

Internet Resources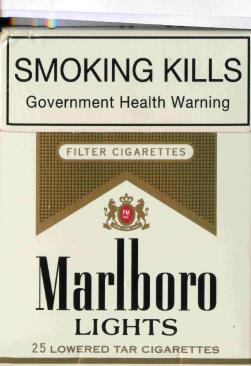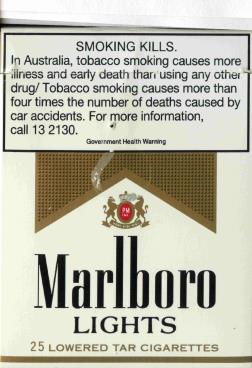 Australia Government Warning Labels on Cigarettes

Tobacco Cessation Group,

Weds 0930-1100, bldg 147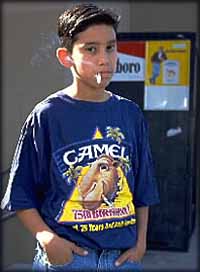 The prevalence of smoking in Australia is 15.9%

The prevalence of smoking in the USA is 19.3%

Quitting the use of tobacco is the single most important thing you can do to improve your health!

This website was created to support the Tobacco Cessation Group run by Dr. Victor Pendleton. Below you will find links to group handouts, internet resources, and  articles related to tobacco cessation.