Dr. Victor Pendleton, PhD, CSCS

Psychologist

254-743-0061

Tobacco Cessation Group,

Weds 0930-1100, bldg 147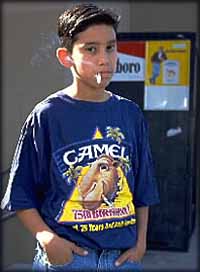 Quitting the use of tobacco is the single most important thing you can do to improve your health!

This website was created to support the Tobacco Cessation Group run by Dr. Victor Pendleton. Below you will find a brief description of the sessions as well as links to session handouts.

Session 1 - Thinking about quitting: Assessment, Ambivalence, Motives, Intent, Self (love) Talk, Meds.

Session 2 - Set Quit Date: Triggers, Environment Prep, Urge Surfing, Action Plan

Session 3 - Cognitive model, Urges and Cravings, Strategies for change: tapering, substitutes, repetition, rehearsal

Session 4 - Physical Activity & Weight Gain: Assessment, Urges and cravings, Stress/Thought Mgmt

Session 5 - Diet and Sleep: Urge Surfing, Stress Mgmt, Tapes

Session 6 - Stress Mgmt: Biofeedback

Session 7 - Benefits of quitting: Health, Money

Session 8 - Support: Assessment, Relapse Prevention